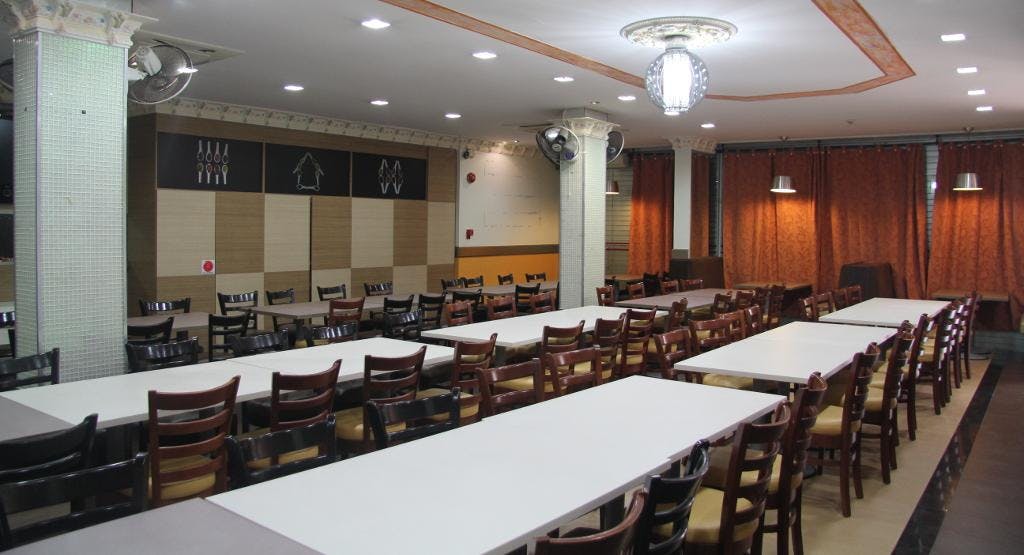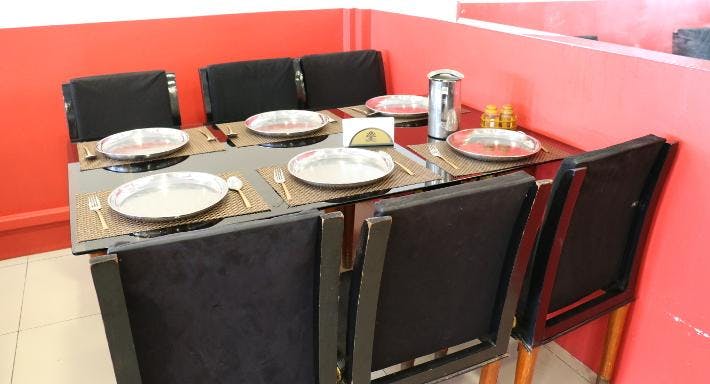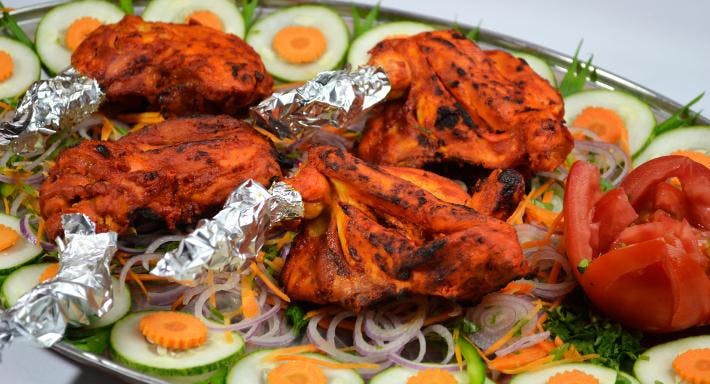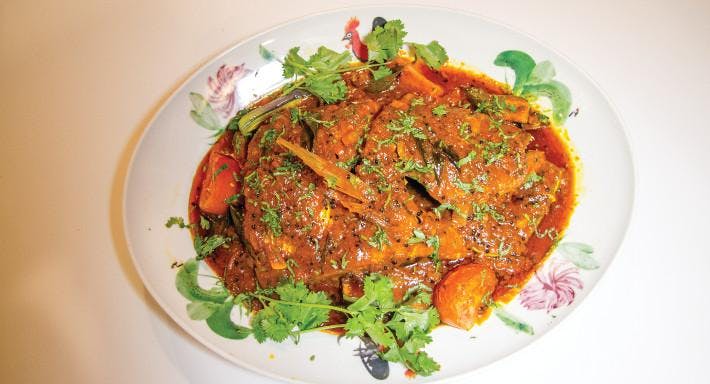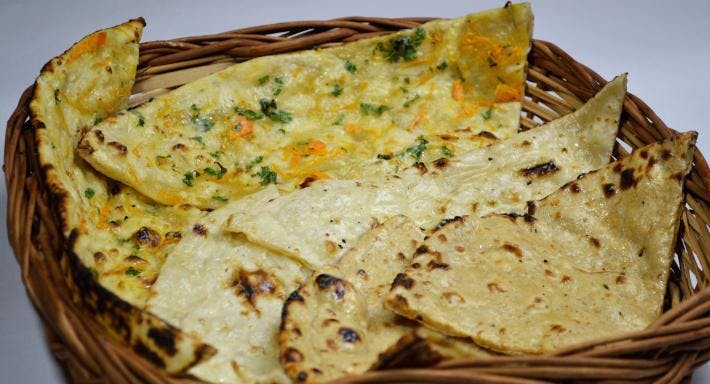 Taste of India
Little India
 · 
Indian
 · 

$

$

$

$
About Taste of India
What is the taste of India? To many it is sunscorched dust and the smell of a billion people. To those lucky enough to live in Singapore, it's summed up in Little India, with a multitude of curryhouses vying for spice lovers' attentions. Rangoon Road is certainly a hot spot for South Asian cuisine, and at Taste Of India, just a block up from Racecourse Road and a few minutes walk from Farrer Park Station, they've got the gustatory aspects of Indian cookery down to a fine art. And the restaurant itself tells a story – the traditional Indian way of life, the boom years of the Raj, and the contemporary trends in Indian cuisine that are currying love for this kind of food among a whole new generation of foodies.
Go to Taste of India Page
Address
Taste of India
77 Rangoon Road
Singapore 218365
Opening Times
Thursday

11:30 am - 10:30 pm

Friday

11:30 am - 10:30 pm

Saturday

11:30 am - 10:30 pm

Sunday

11:30 am - 10:30 pm

Monday

11:30 am - 10:30 pm

Tuesday

11:30 am - 10:30 pm

Wednesday

11:30 am - 10:30 pm
Chandrasekhar C.a year ago ·
5 reviews
I have been to Taste of India couple of times and its worth as far as price and service is concerned. I would recommend anything to try this hotel.
Chandrasekhar C.10 months ago ·
5 reviews
awesome service. I would recommend anyone to try this once..